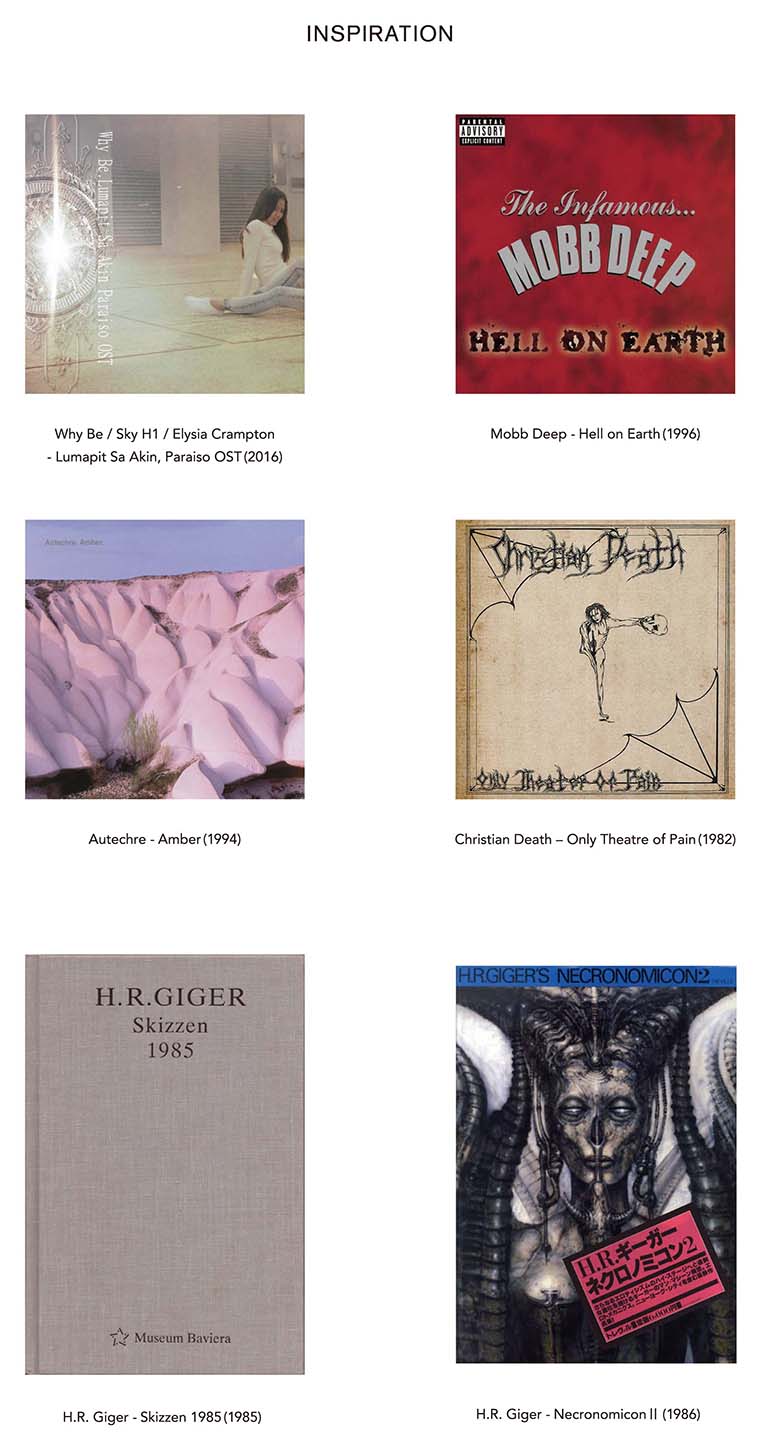 今季よりPHIRE WIREはこれまでのオリジナルラインと同様に、コラボレーションをより重視した表現をコンセプトとして展開する。

PHIRE WIREの創作においてコラボレーションはプロジェクトの礎石であり、ブランドの基軸として大きく機能している。

例えば小説のように作家が全てを担う表現と、映画のようにチームで練り上げる作品。それぞれ描かれたストーリーが完成に至る道のりに違いはあれど、オーディエンスはそれらを並列に愉しみ批評する。作られる過程の違いは作品をより深く読み解くエッセンスの1つであり、細部を彩るソースとなる。

多様な形態で編成されるチームはフラットな関係性の中で強く影響し合い、双方が同時に未知の領域へ到達することを可能にし、それは第三者にとってより鮮烈に色濃く映るだろう。


From this AW17 season, PHIRE WIRE expands its concept to the expressions with more weight on collaborations, as well as the mainline collection.

In the creation of PHIRE WIRE, collaborations are the foundation of projects and function largely as a core of the brand.

For example, there is an expression such as a novel which is all written up by a writer whereas a work like a film is built up by a team.
In spite of the fact that the paths to complete these stories are different, audiences equivalently enjoy or criticize them.
These differences in creative processes would be one of the essences to decipher works more deeply, and they could also be one of the sources to decorate details.

A team composed of diverse forms with members who influence each other in a genuine relationship, will enable both to reach the unknown territories at the same time, and that will be vividly reflected on the third people's minds.