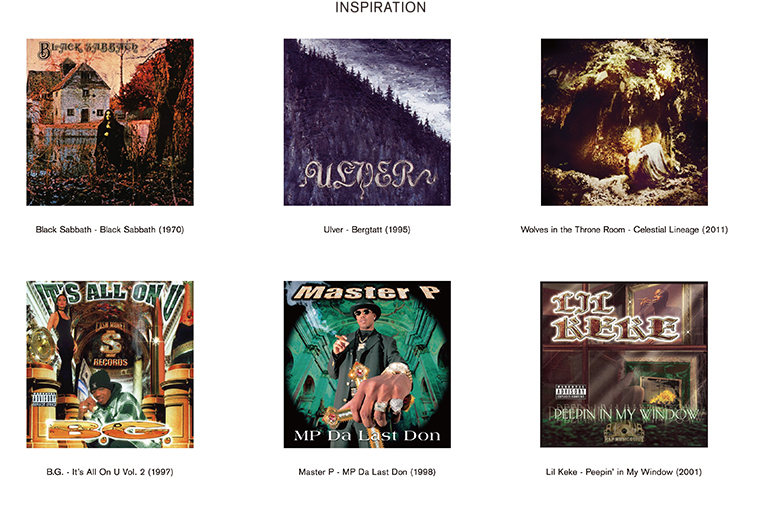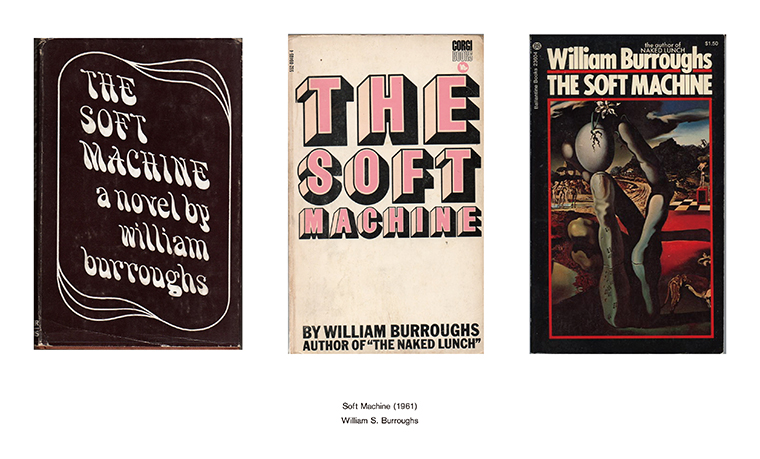 時間軸の中で見過ごされた価値観をランダムに切り刻み、採取されたディテールの集積を再構築して新しい情景を描く。

ウィリアム・S・バロウズの作品『ソフトマシーン(1961)』等で知られる文学技法"カットアップ"からのインスピレーション。バロウズはこの手法を「すべては記録されていて、もし記録されたものならば編集できる」と説明した。




-

カットアップとは、主に紙に印刷され完成された直線的な文章を使い、それをバラバラにして組み直す事で偶発的に新しいテキストを作り出す手法。

A new scene is drawn rebuilt on the randomly cut up values that have been overlooked in the time axis.

Inspirations are taken from an aleatory literary technique "cut-up", found in William S. Burroughs' work "Soft Machine (1961)". Changes... can only be effected by alterations in the original. The only things not prerecorded in a prerecorded universe are the prerecordings themselves. The copies can only repeat themselves word for word. A virus is a copy. You can pretty it up, cut it up, scramble it - it will reassemble in the same form.

-

Cut-up is performed by taking a finished and fully linear text and cutting it into pieces of a few or single words which are then rearranged to create a new text.